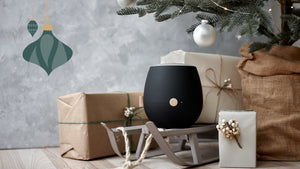 Speakers and easy tech for all moments
We think every day is to, in some way, be celebrated. That's why we make beautiful audio products that are easy to use by anyone. Our promise is that they suit your needs, come with an affordable price tag and can be with you exactly when you need them. P.s From now on, all our products will be made from 99% recycled plastic.
Fill the room
with light, laughter and music
aLOOMI is both a speaker and a lantern in one. Pretty on the outside, fantastic sound on the inside.
Explore aLOOMI
🍬 No bribe was used in the below statements 🍬
★★★★★

Am so happy with all my Kreafunk products, and I have quite a few by now 🤗 Good quality at really reasonable prices, and then these are just products you want to show off.
★★★★★

I had a problem with a speaker I ordered from Kreafunk. I emailed them and had an immediate response in which they explained a technical means whereby I might be able easily to resolve it. When this did not resolve the issue, I emailed them again and they immediately responded by sending me a replacement. This is customer support that rightly instills trust.
★★★★★

Quality, unique design and good sound!
Have bought several products by Kreafunks and all have lived up to my expectations or surprised further! In addition, I have received super service, fast delivery. So thank you from here!
★★★★★

The cutest bluetooth speaker ever, & an excellent customer service. I'm happy I found Kreafunk! Thanks so much.
★★★★★

I couldn't be happier with my Kreafunk purchases… 3 and counting. Delivery was so fast and I love the sustainable packaging that everything comes in.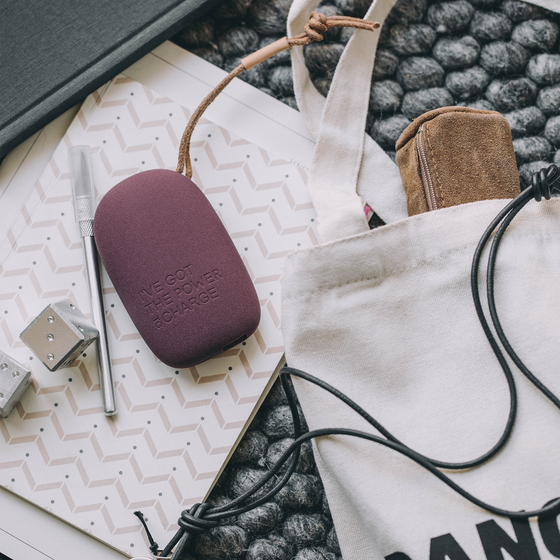 Charging at your fingertips
Anywhere. Anytime
We all know this scenario: you run out of power at inappropriate times. And it always happens when you are not near an outlet. But, with one of our many chargers and power banks on hand, you'll always have power nearby.
Jump to Chargers
Guide
What do the different IPX ratings mean
IPX5 or IPX7? It can be a little hard to navigate in the jungle of ratings. Read our guide and learn more about the different levels of how resistant your products are to environmental conditions like rain and dust.
Take me there 💦
Let the music embrace you
Stereo Play
Stereo Play is when two identical speakers are 'paired', forming a condition of surround sound. You can thereby experience right and left sounds at the same time. Visually described: it's like standing in the front row of your favourite concert with drums on the right, guitar on the left, and the singer in the middle.
Read more
aSENSE
Put the world on standby and get submerged by music with aSENSE earbuds. Choose from 8 beautiful colours.
Check it out